This year's FOSS4G edition took place in Dar es Salaam, Tanzania. As every year, Sourcepole was supporting this major event as a sponsor. We would like to thank for all the interesting discussions and feedback to our presentations!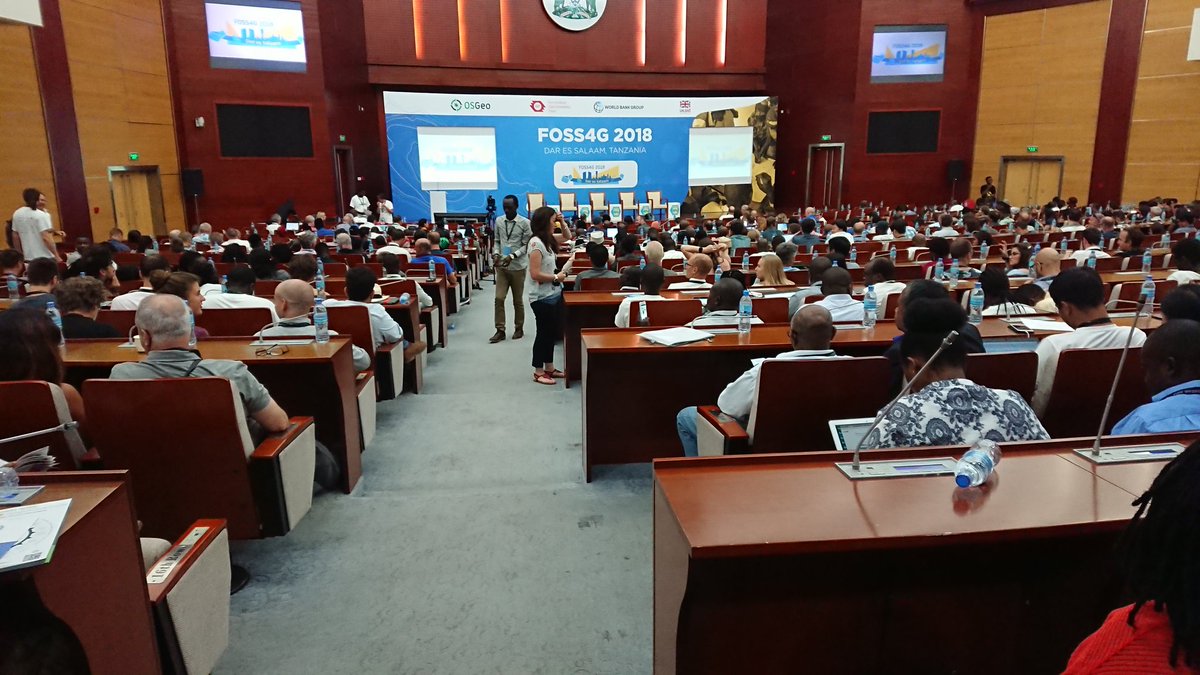 QGIS Web Client 2 Update
Styling and publication of vector tiles
Using GeoPackage as work and exchange format
Thanks to the LOC for organizing another great FOSS4G!
Pirmin Kalberer (@implgeo)